Performance Coaching
BEST YOUTH BASEBALL COACHING IN SAN JOSE
Justin Oliver has been a baseball coach for the past 16 years and has seen firsthand how important it is for athletes to have a strong foundation off the playing field. As a certified life coach specializing in strategic intervention, Justin understands that the challenges and stressors of everyday life can have a profound impact on an athlete's performance. Justin is committed to helping athletes of all levels overcome these obstacles and reach their full potential. At Cutting Edge Sports & Fitness, we provide a safe and supportive environment where athletes can let their emotions out and master the mental game. Contact us today to learn more about how our trained staff can help young athletes reach their goals.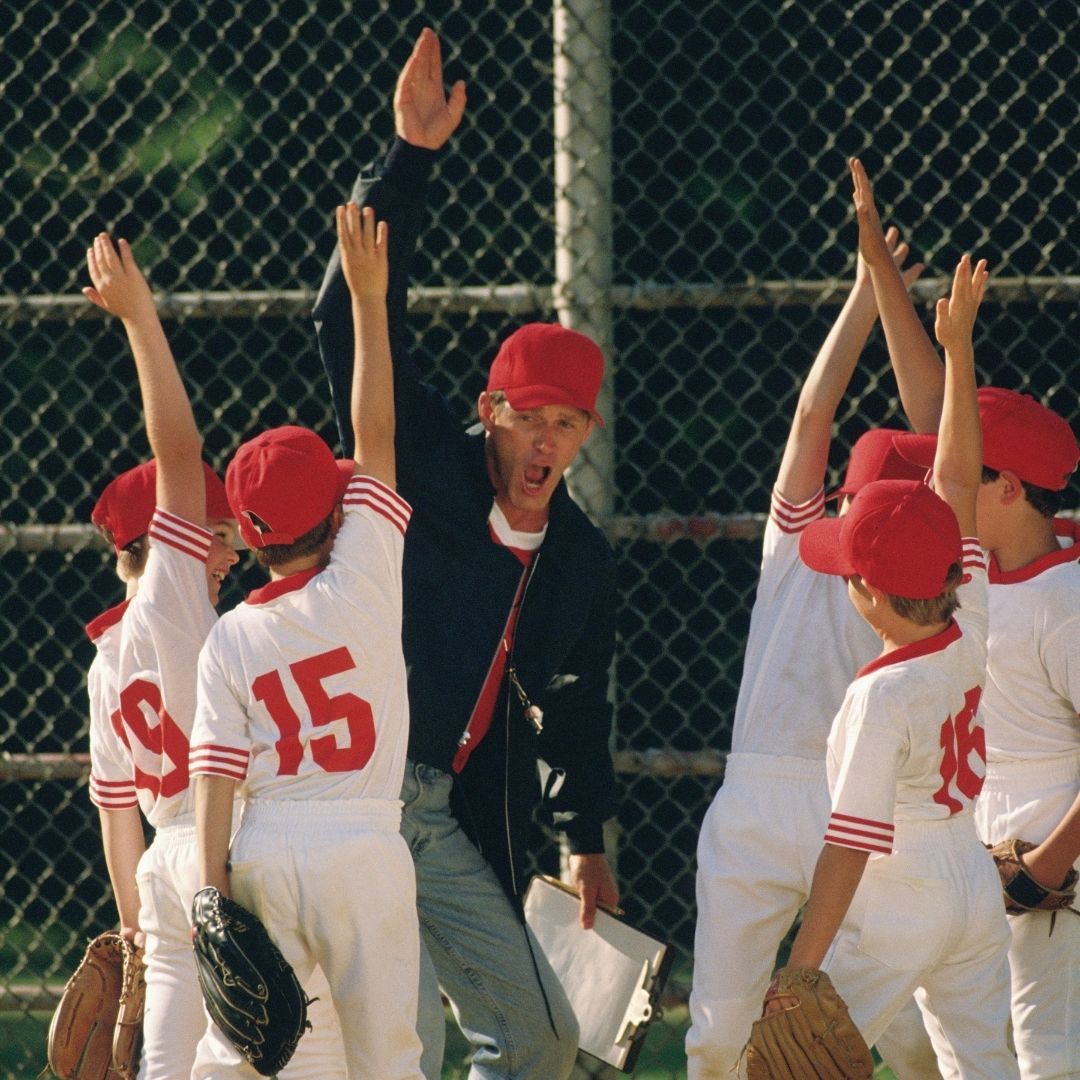 Create Balance
Certainly, physical balance is important for on-field success, however, the best athletes have an unrivaled sense of balance across every aspect of their lives off the field. This mental and emotional balance is what helps good athletes be great. Athletic success is more than just the "X's and O's" of the game, but also about the approach you take to life outside the lines.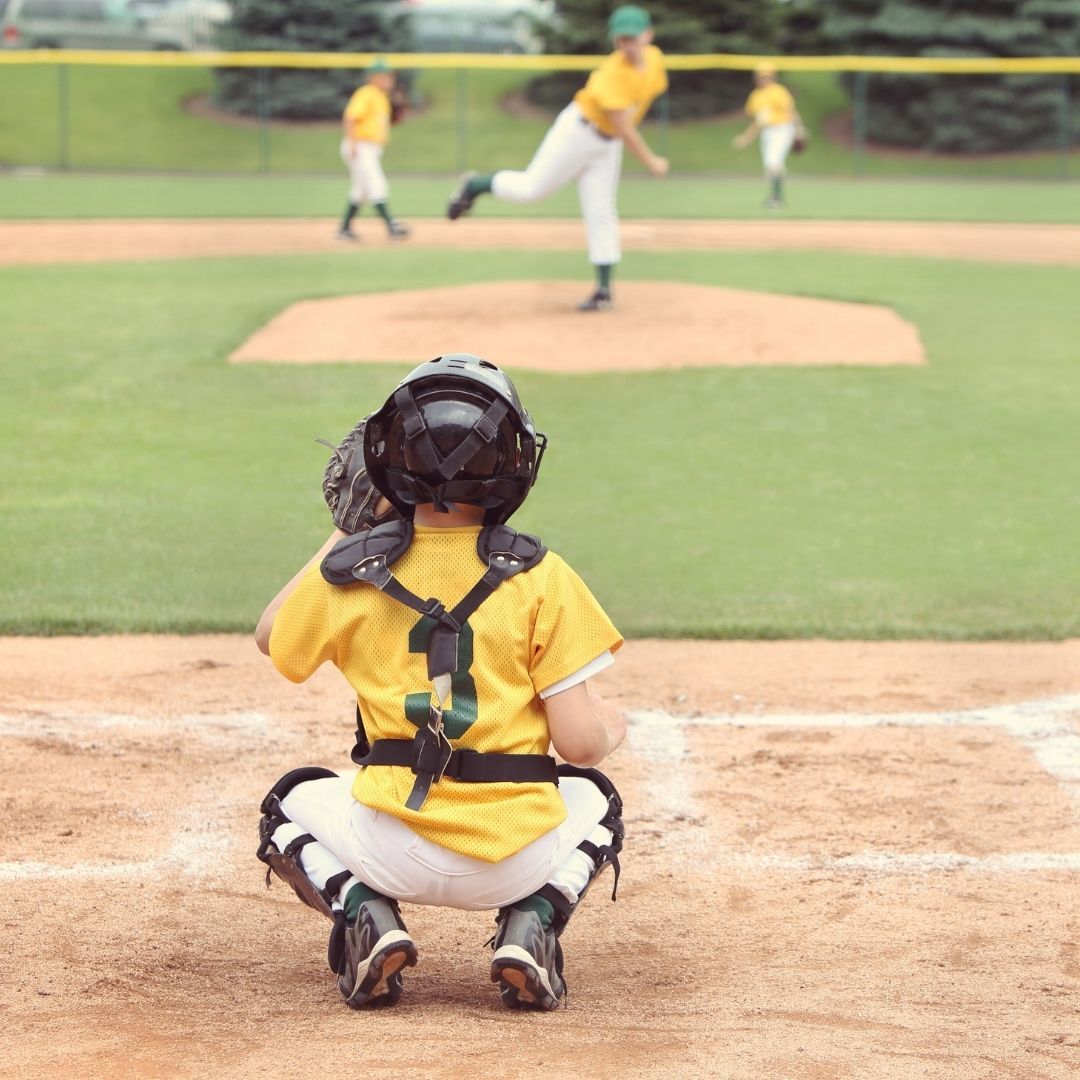 Develop Life Skills
At Cutting Edge Sports & Fitness, our coaching is geared towards teaching and developing the minds of young people both on and off the baseball field. We understand the integral role that sports play in the development of the character and values in our youth. No matter your background or talent level, we provide young athletes of the Bay Area with a place to learn and grow both athletically, and in life.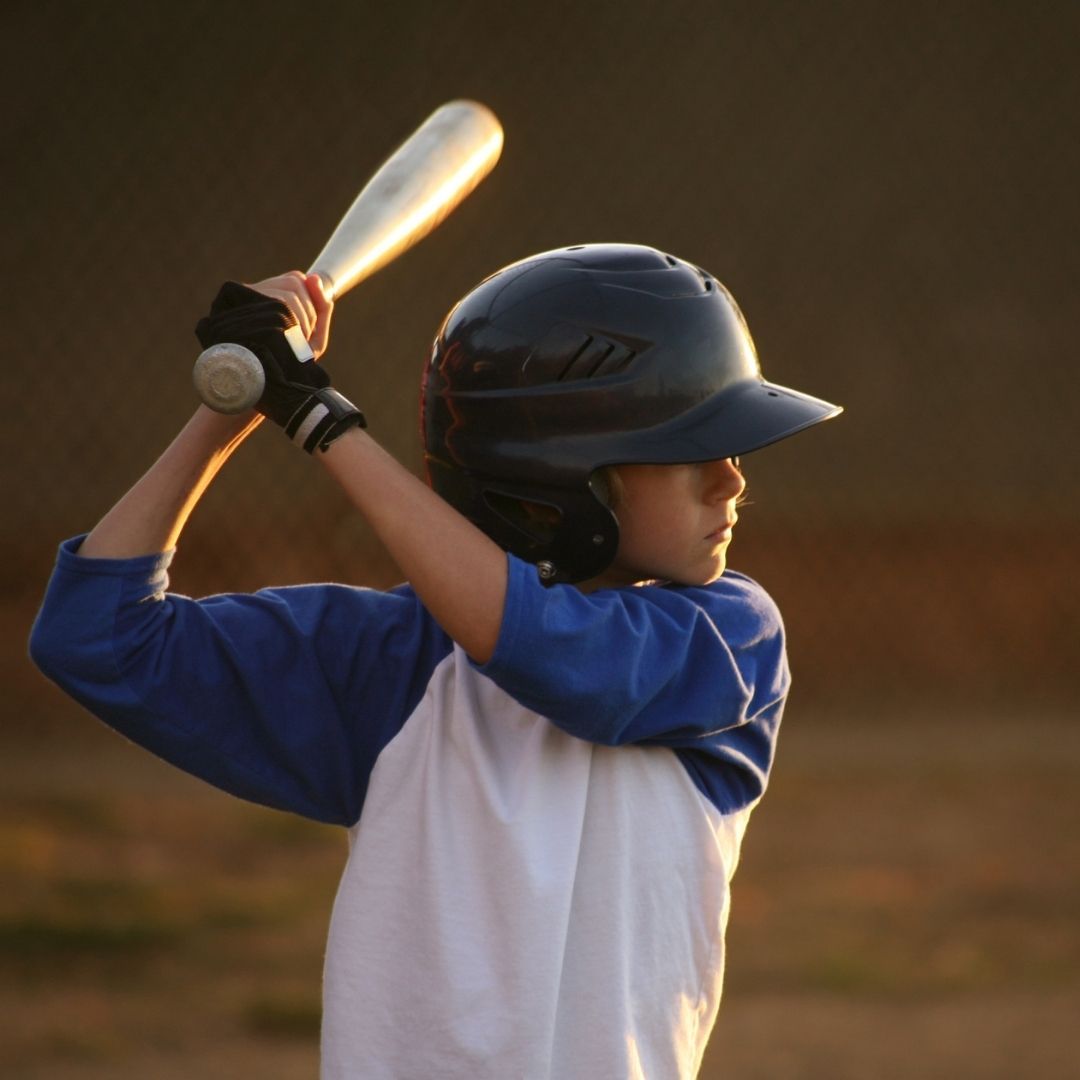 Improve Your Game
Of course, while growing as a person, you also want to grow as a winner. Proper preparation and training take a disciplined approach and can be taught, but only by applying these principles will young athletes notice on-field improvement. Coach Tim Notke once said, "Hard work beats talent when talent doesn't work hard," and we believe as long as you work at developing your game, you will see great advancements.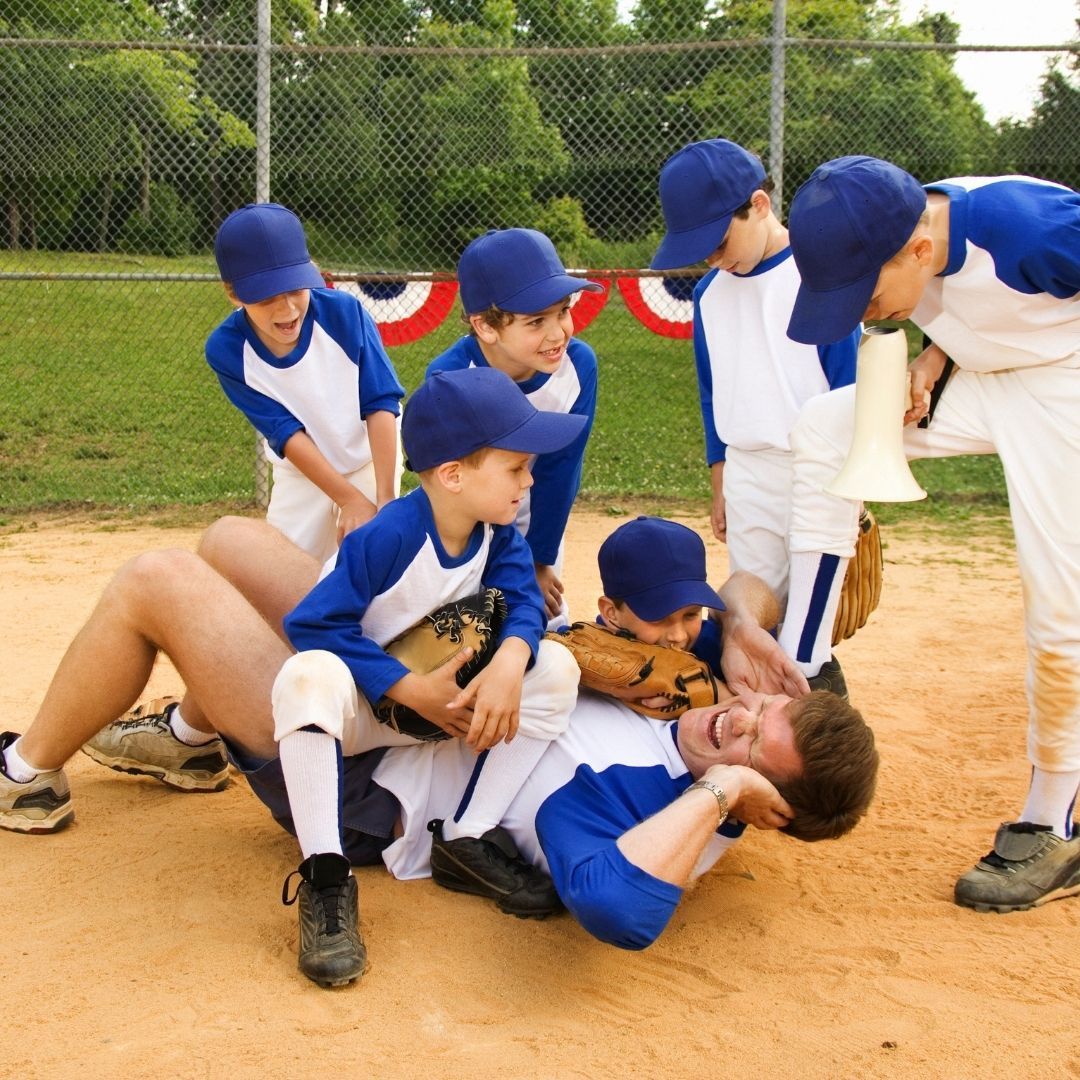 Enjoy Yourself
At the end of the day, it's always important to remember to enjoy yourself. We all get to gather together to play and celebrate a game. The competition drives us to succeed, but the true reason we all ever began playing baseball was that it's fun. We help kids enjoy the game of baseball while also learning valuable skills and life lessons they can take far beyond the diamond.
The baseball coaching program at Cutting Edge Sports & Fitness offers a unique approach to player development. Justin Oliver and his team of coaches use a combination of traditional baseball instruction and cutting-edge performance training methods to help players reach their goals. The baseball coaching program is designed for players of all levels, from beginner to advanced. Whether you're looking to improve your skills or take your game to the next level, our baseball coaching program at Cutting Edge Sports & Fitness can help you reach your full potential. Contact us today to learn more about the baseball coaching program and take your game to the next level.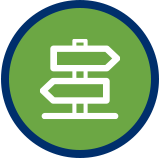 Write Us
EMAIL: info@cefitnessandsports.com
ADDRESS: 474 Piercy Rd, San Jose, CA 95138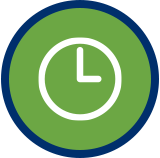 Coaching Schedule
Next session: Youth Camp Oct 2nd - 6th San Jose (ages 8 - 14)