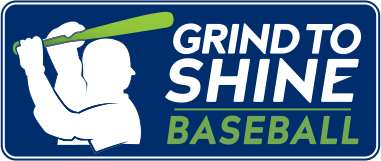 Baseball - Grind to Shine
We provide an extraordinary opportunity for high-potential athletes to increase knowledge, strength and focus to develop skills for collegiate and professional sports careers by exposure to world class coaching and veterans. Learn to play at the next level with targeted skill training and life coaching.
We offer skilled training, camps, and travel teams for older youth players. We also help the underserved youth in our community to discover healthful life skills and camaraderie, while learning from the best coaches in baseball.
The Grind to Shine Baseball Academy is led by Kevin Youkilis and Justin Oliver. Kevin played Major League Baseball for the Boston Red Sox, the Chicago White Sox, and the New York Yankees. Youk is a three-time MLB All-Star, two-time World Series Champion, and winner of the 2008 Hank Aaron Award. Justin is a former professional baseball scout and currently head baseball coach of Leigh High School Softball Field.
Grind to Shine Baseball Academy is a socially-positive environment that highlights good health, responsibility, and sportsmanship for local youth. We also want the underserved in our community to discover a socially-positive environment that highlights good health, responsibility, and sportsmanship.
To learn more about opportunities to fund our scholarship programs please go to Grind-To Shine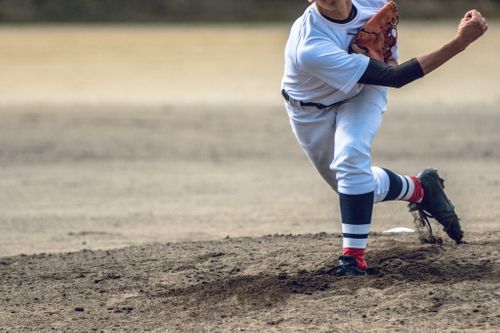 YOUTH CAMPS AND CLINICS
Our Grind to Shine community youth programs and camps focus on developing individual skills through instruction, drills, and games. Our approach utilizes stations and skill targeted games to make learning the game of baseball fun and interactive. Our unique and innovative camp design will level the playing field for all athletes that attend. Whether you are just beginning or an experienced ballplayer, our athletes will feel included, safe, and positivity throughout their camp experience. Our coaches teach, assess, and modify the structure each day of the camp to tailor the athletes' needs. The game of baseball is supposed to be fun. We strive to bring fun, energy, and camaraderie back into America's pastime a in nd the youth our community. Please monitor our events calendar to find an upcoming camp or clinic in your area.
GRIND TO SHINE DEVELOPMENT PROGRAM
Designed for players aged 14 – 18, the GTS Baseball Development Program will be focused on fundamentals and creating an individual program for each player to utilize as they move through to higher levels. Every player is different and unique in their own way. It's being sound fundamentally in all phases of baseball that is critical. From there, players need to know their strengths and development areas. We will help each player to not only improve on their strengths, but more importantly, attack their weakest areas. We will teach players how to improve their baseball skills. We will also teach our players that they cannot achieve their goals without dedications and a mindset to get the most out of their abilities. Grind to Shine!