Baseball Lessons
Learn about our individual and group lessons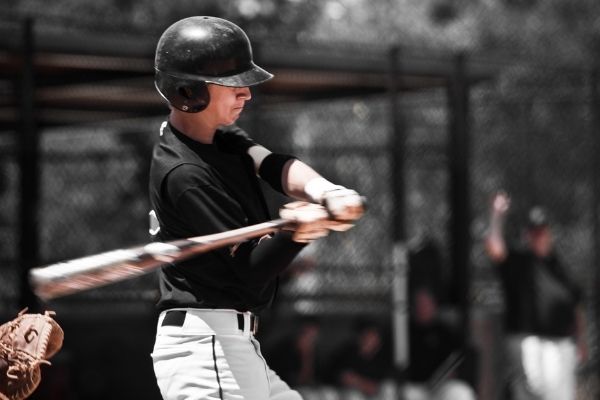 About Our Baseball Lessons
Do you or your child love baseball and want to play at the next level? We can help achieve those goals! Our experienced baseball coaches will help you or your child develop the skills needed to play college or professional baseball. With our programs, you'll get world-class training that will surely set you apart from the competition — you'll get to learn from veterans in the industry who have played at the collegiate and/or professional levels themselves.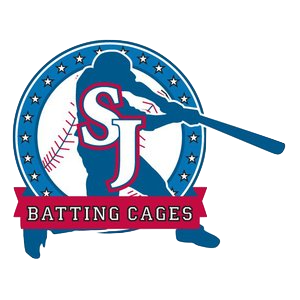 San Jose Batting Cages
Cutting Edge Fitness and Sports will be providing professional instruction on baseball skills at San Jose Batting Cages. This is a great opportunity for parents and kids to spend some quality time together while also getting in some valuable baseball practice. So come on out and enjoy some baseball fun with Cutting Edge Fitness & Sports.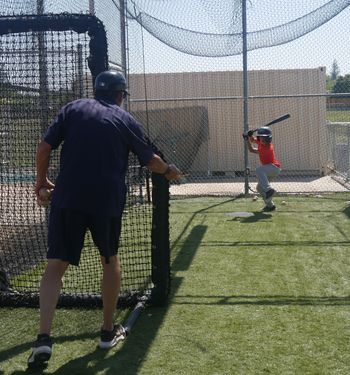 Individual Lessons
30 Minutes
1 Lesson: $60
4 Lessons: $200
10 Lessons: $450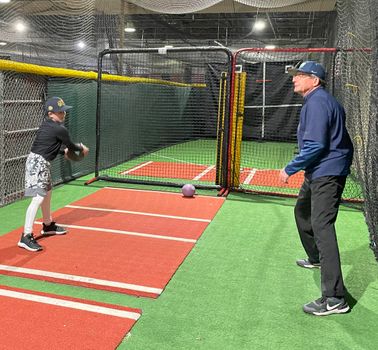 Individual Lessons
60 Minutes
1 Lesson: $100
4 Lessons: $350
10 Lessons: $800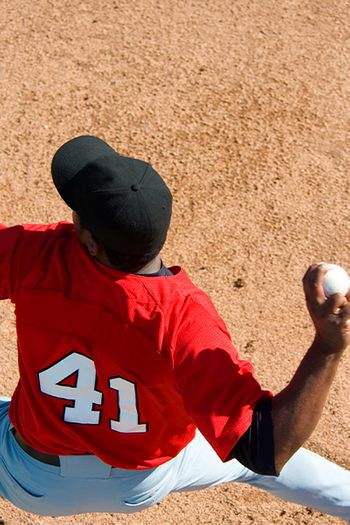 Small Group Lessons
60 Minutes, 2 Athletes
1 Lesson: $160
4 Lessons: $560
10 Lessons: $1300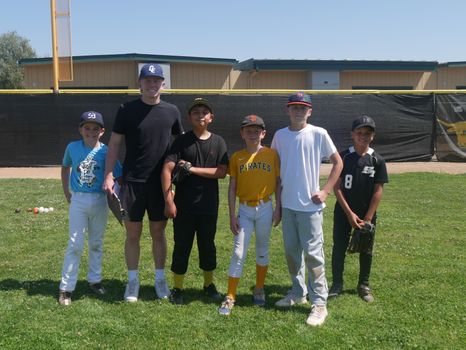 Team Lessons
2 Hours, 2+ Coaches
$45 per Athlete