MISSION
Our nonprofit organization exists so that we might bring all the benefits of Grind To Shine to underserved individuals and communities in our area. We do this through the solicitation of donations from community partners and passionate individuals. Through these donations we are able to bring the knowledge, wisdom, and skills of our Grind To Shine coaches and training staff to those in need through scholarship programs.
If you are willing to participate in this mission we encourage you to use the "donate" button on this website or send an email to contact@cefsbaseball.com.
Your generous donations will allow us to sponsor youth in our area to have access to expert training and coaching services that may be the most positive turning point in their life. That is our vision and goal and we hope that it may become yours as well.
~ Justin and Kevin
OUR LEADERSHIP TEAM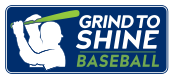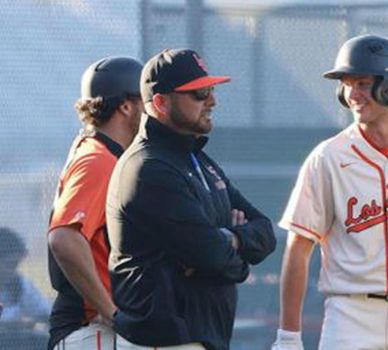 Justin Oliver
HEAD BASEBALL COACH LOS GATOS HIGH SCHOOL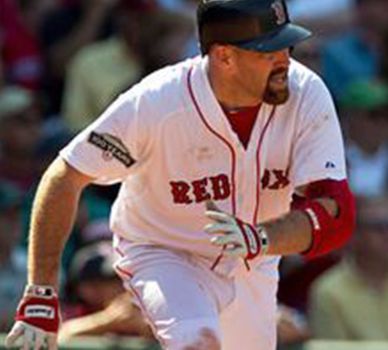 kEVIN yOUKILIS
MAJOR LEAGUE BASEBALL ALL-STAR