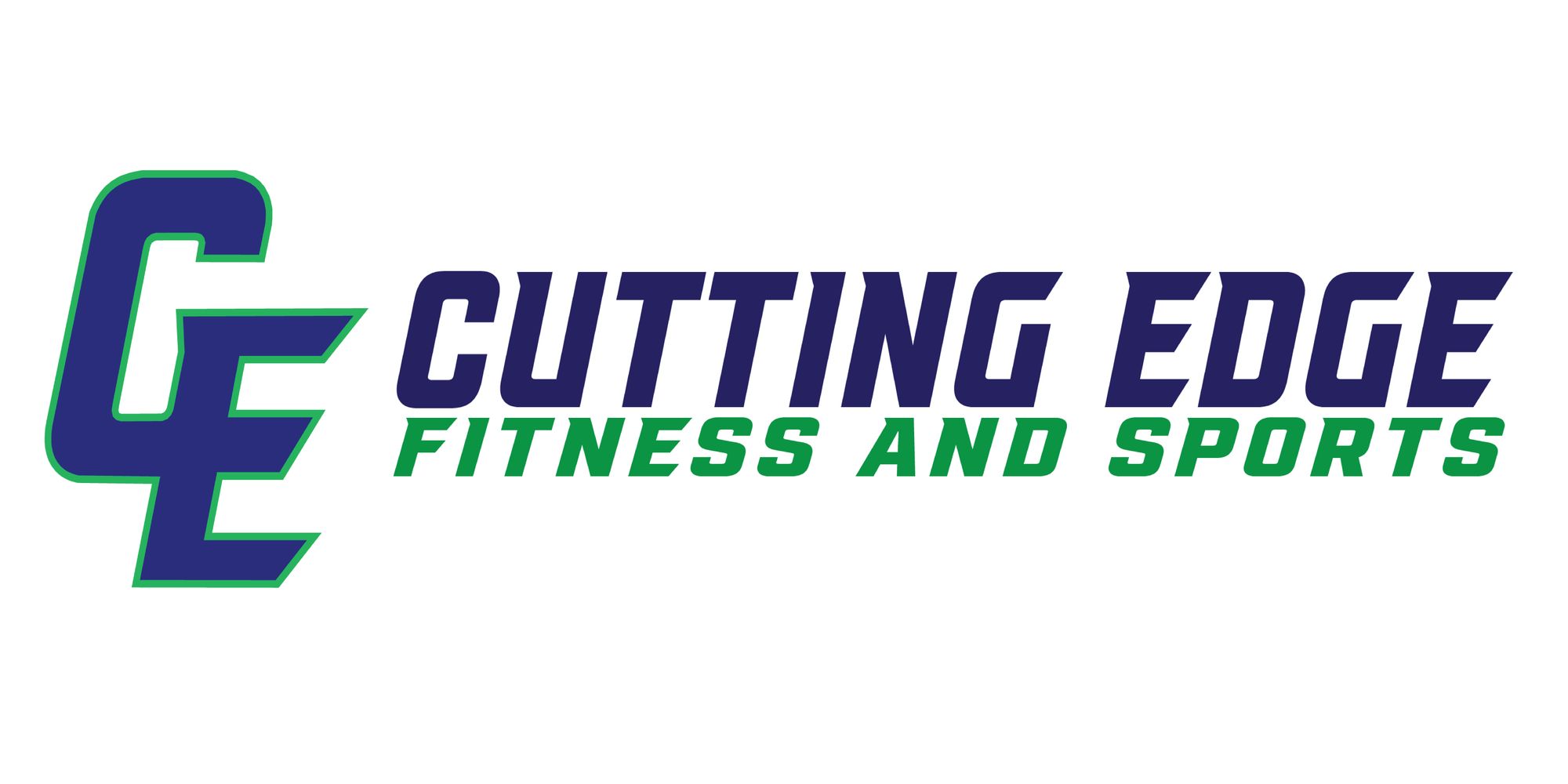 Welcome to Cutting Edge Fitness and Sports! Your home for Baseball and Softball development.
Cutting Edge Sports and Fitness LLC.


The Cutting Edge Fitness & Sports expert team share their knowledge, experience and connections to veteran professional athletes and coaches to high-potential young athletes in key areas of Northern California. Through this skilled coaching and counseling, youth athletes can gain essential life skills and targeted sports coaching.
CEFS offers comprehensive baseball lessons for all ages and levels.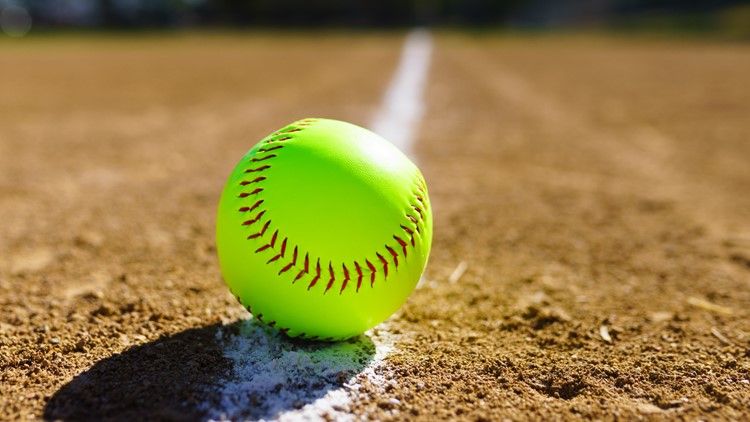 CEFS offer comprehensive softball lessons for all ages and levels.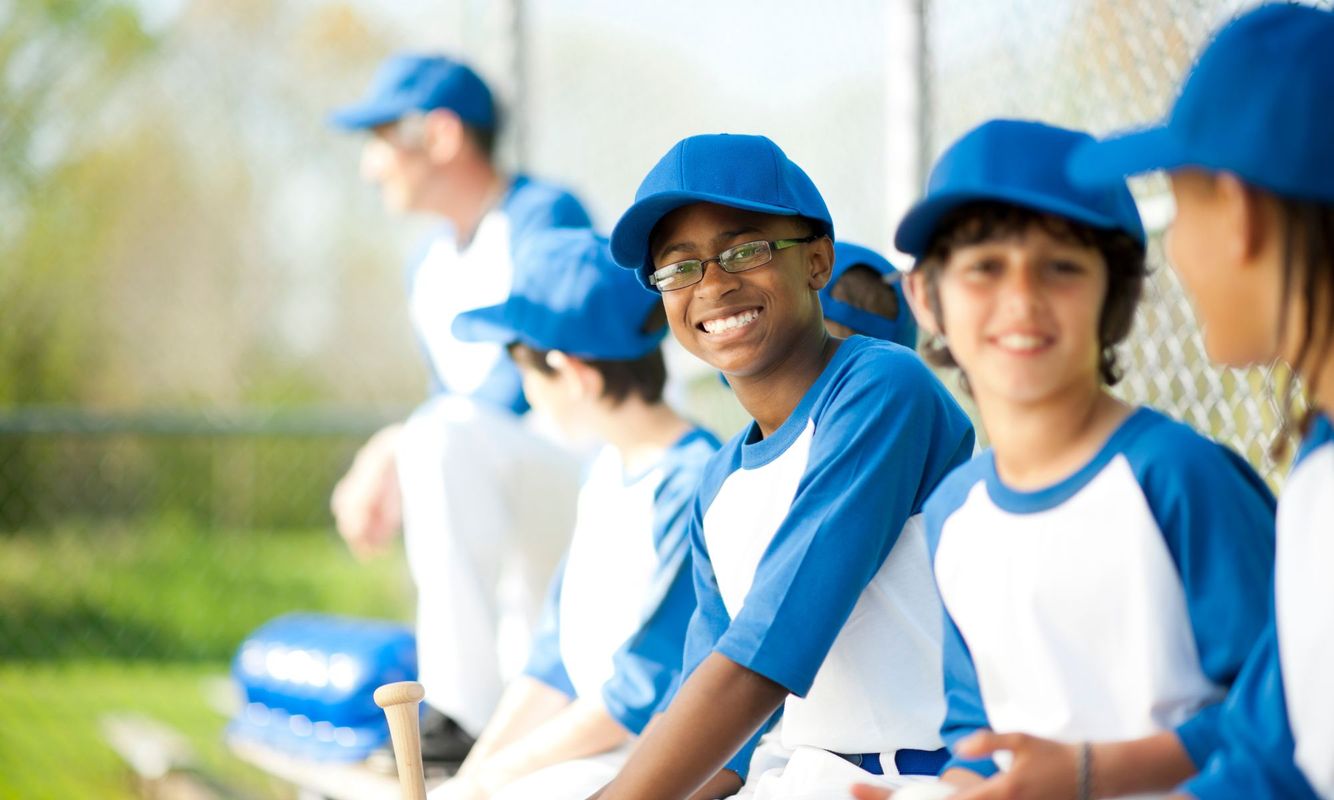 CEFS offers a wide variety of camps and clinics for both softball and baseball. Camps include hitting and fielding camps, pitching and catching clinics and camps for community based organizations!

Grind To Shine Programs
We plan to make baseball possible and accessible for all kids, not just those that can pay for it. We'll be doing this through baseball camps in underserved areas where having fun is what it is all about. As part of this outreach we expect certain youth to be inspired so we make scholarships to Grind To Shine Baseball available for those kids that want to take it to the next level. These scholarships are why we need YOUR support!
Please join us in bringing traditional baseball, and traditional baseball values to the youth in our area regardless of their social or economic status.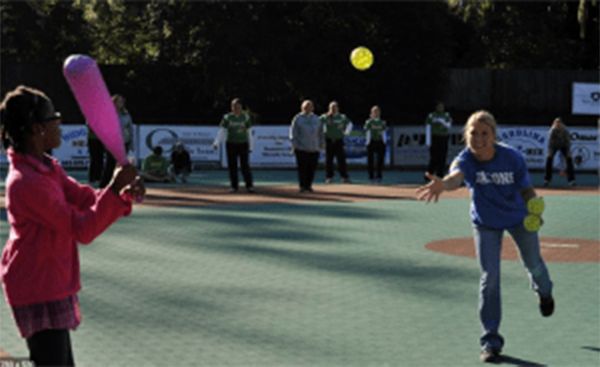 A message from our founders:
We have the vision of creating something completely different. Baseball should be for all, not just those who can easily afford it. We commit our efforts to bringing baseball to all, especially the underserved and troubled neighborhoods of our community. Yes, we love baseball, but we are even more inspired by bringing a sense of equality and access to all. ~ Justin & Kevin

Cutting Edge Fitness and Sports is proud bring the experience and background of top-tier, veteran professional athletes and coaches to this organization.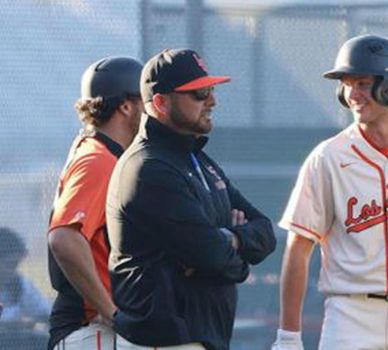 Justin Oliver
HEAD SOFTBALL COACH LEIGH HIGH SCHOOL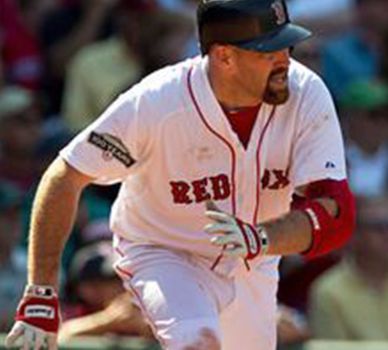 Kevin Youkilis
MAJOR LEAGUE BASEBALL ALL-STAR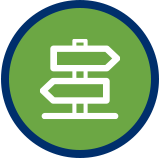 Write Us
EMAIL: info@cefitnessandsports.com ADDRESS: 474 Piercy Rd, San Jose, CA 95138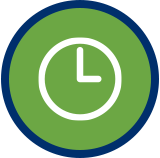 Coaching Schedule
Next session: Summer Camps - June and July!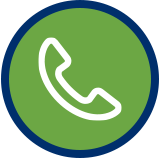 Give us A Call
Subscribe NOW
Subscribe to our newsletter to stay in the know about everything Cutting Edge Sports and Fitness is up to.